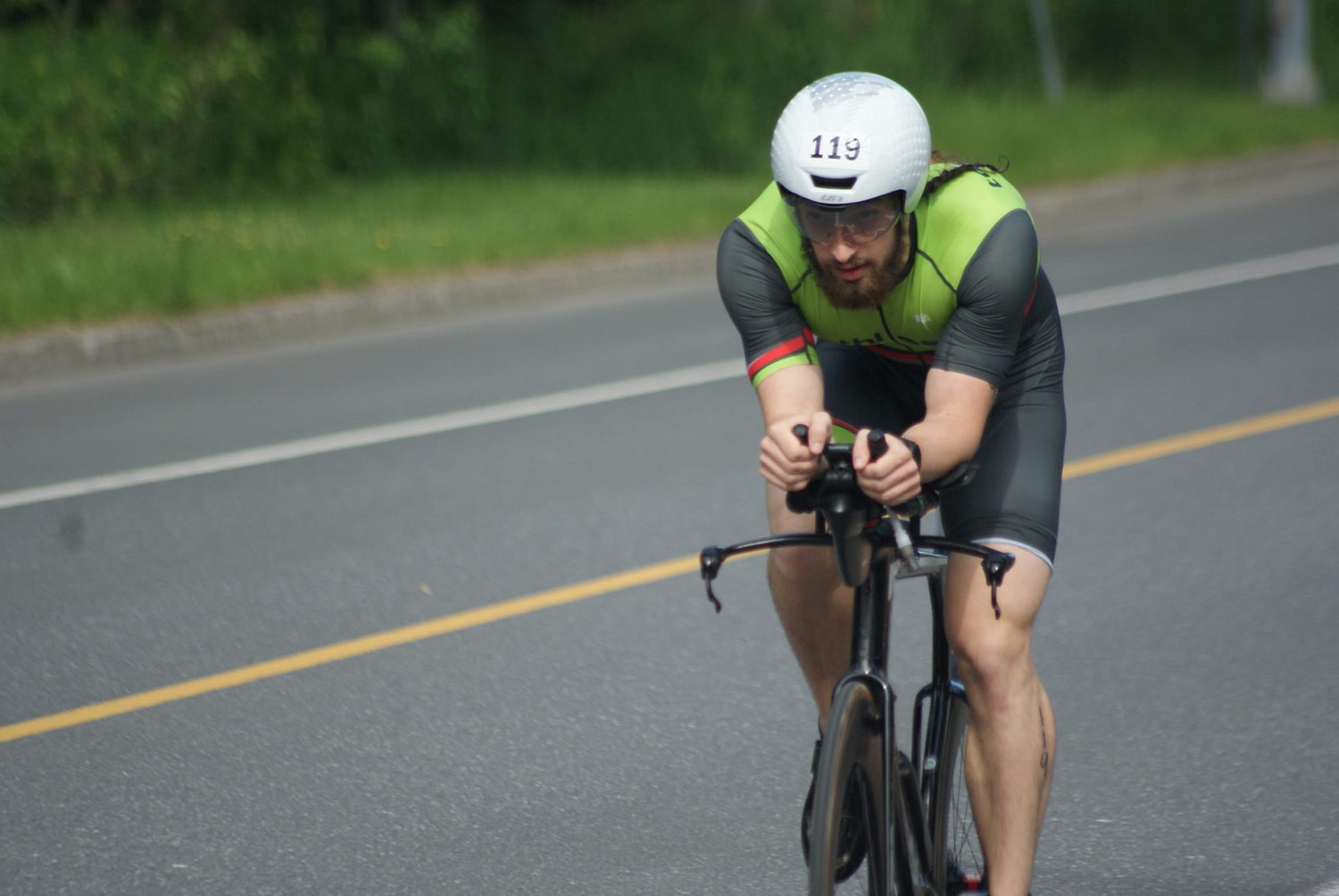 Memphremagog Triathlon Club
In recent years, our Club has considerably increased its clientele by promoting a family approach combining the training of parents and that of young people in separate but simultaneous training.
The club now has a great succession and has more than 60 young triathletes aged between 5 and 17 years. These young people participate in competitions across Quebec and even at the international level.
OUR MISSION
The Club de Triathlon Memphrémagog is a non-profit organization whose mission is to promote the practice of triathlon.
This discipline, which combines swimming, cycling and running, is an Olympic sport that is expanding in Quebec and around the world.