The Companies Behind Our Success
REGISTRATION OPEN!
Steps to follow to register with the Memphremagog triathlon club
Filling out of registration form (new or renewal)

Fill out the registration form.
One form per family.

Choose your payment method.

Switch to the Store, choose your plan, and pay using the payment method PayPal. You must have a PayPal account to make the payment since there is a direct debit for the 2nd installment if you choose this option.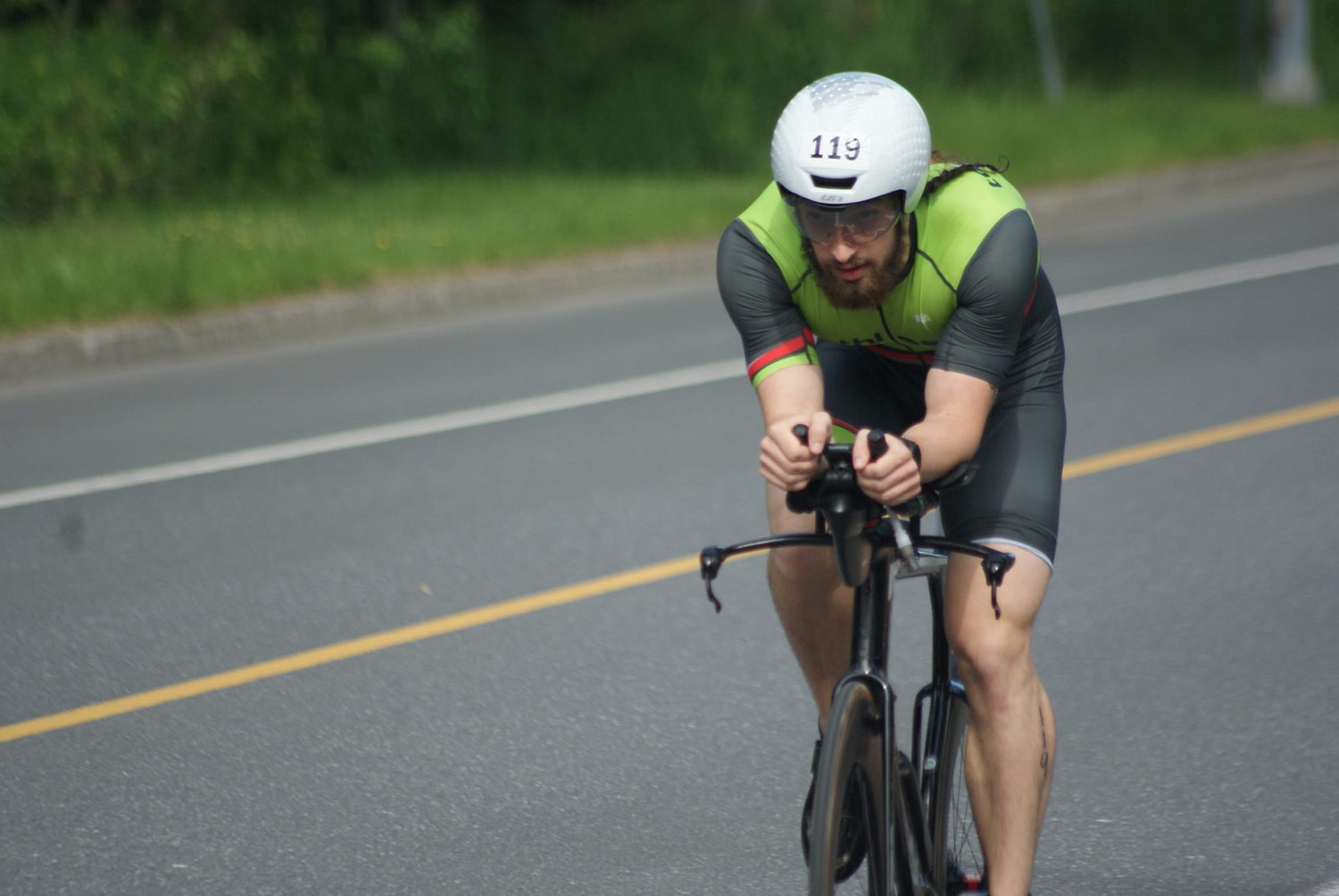 About The Club
The Club is now in its 30thyear of existence and has more than 180 triathletes of all ages.
In recent years, our Club has considerably increased its clientele by promoting a family approach combining the training of parents and that of young people in separate but simultaneous training.
The club now has a great succession and has more than 60 young triathletes aged between 5 and 17 years. These young people participate in competitions across Quebec and even at the international level.
Learn More
Benefits
Priority Registration

Sign up before general registration opens to the public to secure your club's spot.

Global Rankings

The Global Rankings provide registered clubs a way to measure their race performance against other clubs enrolled in the program.

Complimentary Race Entry

Earn complimentary race entries for your club.
Thank you to our valued suppliers!
Triathlon Club members can take advantage of discounts at the following providers. Consult suppliers for conditions on these offers.